TRAVELERS REST — The Travelers Rest library branch will be temporarily closed during the month of October for scheduled maintenance.
The closure will begin on Oct. 3. Patrons can still return books and pick up materials placed on hold at the branch during normal operating hours. The library is expected to reopen on Nov. 1.
The staff work area behind the circulation desk will be renovated, Community Engagement Manager Jimmy Wooten told the Post and Courier.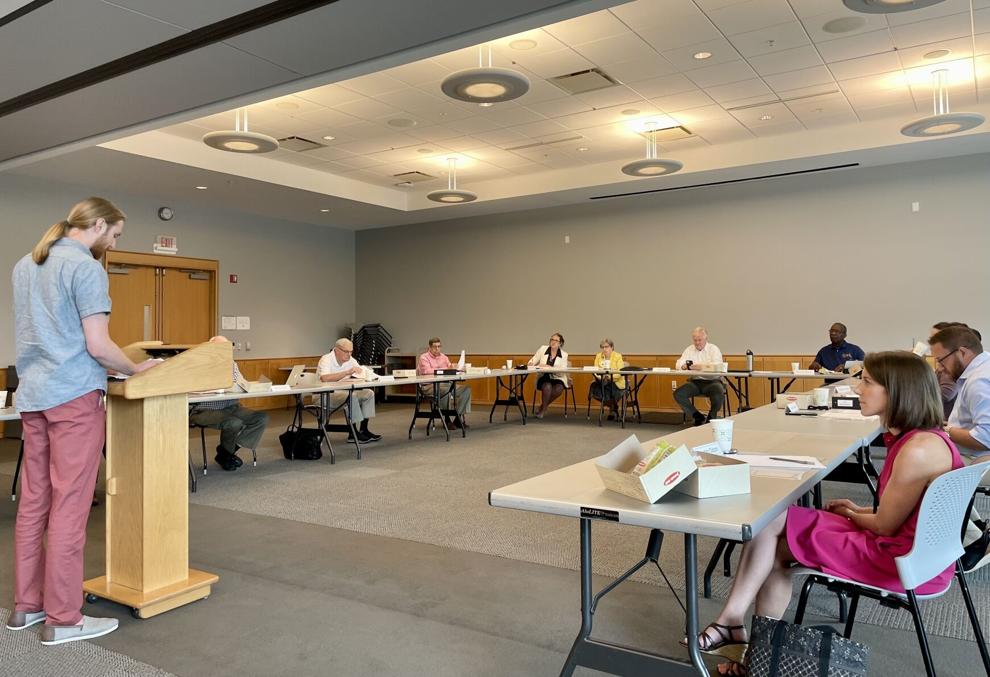 During the closure, staff will operate a mini circulation desk in the entrance. The foyer and the public restrooms will remain open. Visitors won't be able to peruse the shelves. The other 11 branches of the library system will remain fully operational.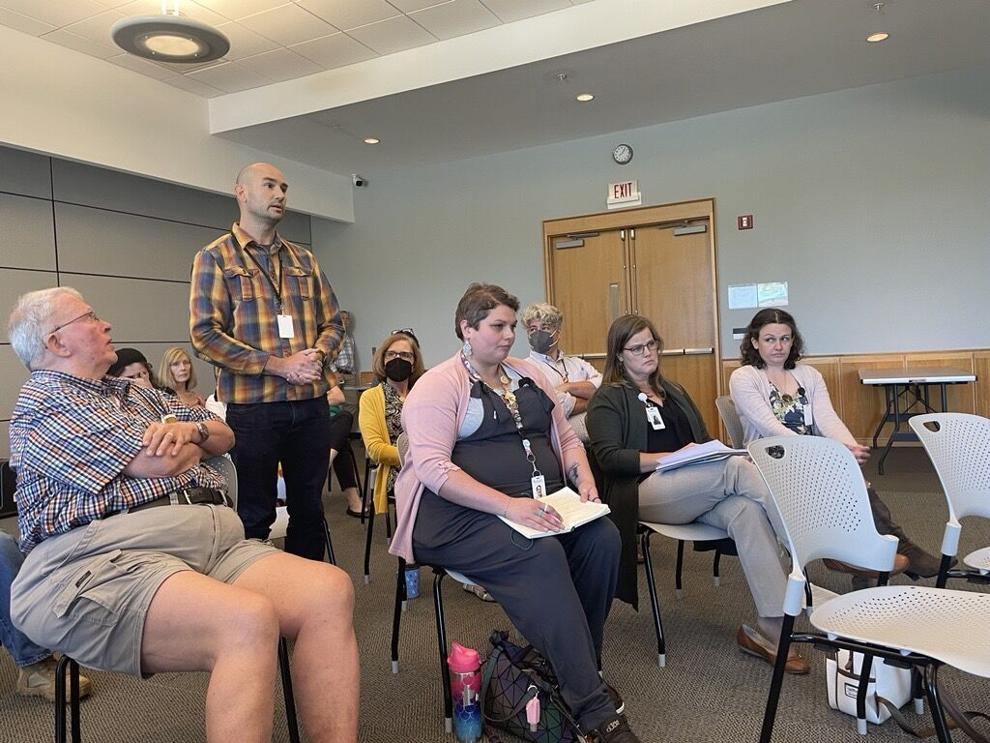 The closure comes after a confrontation between branch employees and Greenville County library board chair Allan S. Hill on Sept. 21. Hill went to the branch to investigate complaints he received about a publicly accessible leaflet that advertised the top 10 books challenged or banned nationwide in 2021. When asked about the incident during a Sept. 26 board meeting, the branch manager said Hill's actions were interpreted by the staff as threatening and intimidating.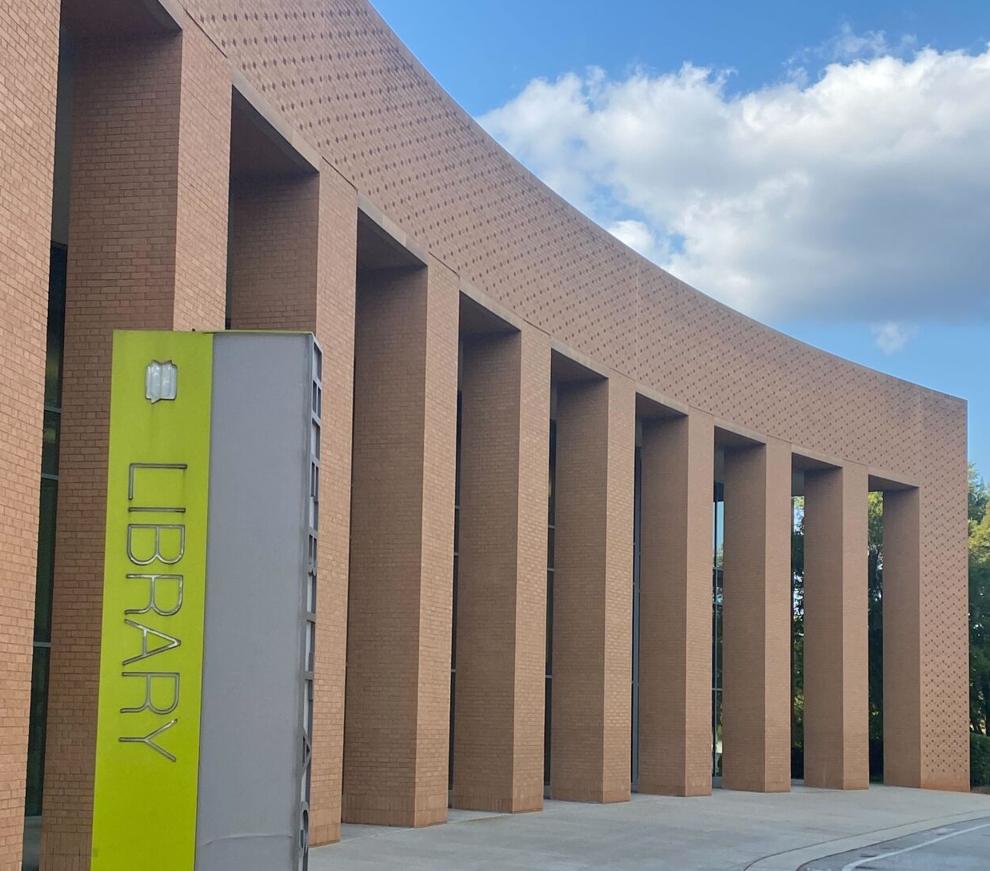 The closure is not connected to recent events.
"This has been a scheduled maintenance, months prior to anything related to current happenings," Wooten said. 
Notices of the closure have been posted on the Greenville County Library System website and on the doors of the branch.
Follow Stephanie Mirah on Twitter @stephaniemirah
Related Posts