Spring may still be weeks away, but you don't need to wait that long for a taste of the great outdoors.
The Omaha International Boat, Sports and Travel Show returns to the CHI Health Center Feb. 23-26. Whether you're into hunting and fishing, searching for a new RV or boat, or planning your next big travel adventure, the show has you covered, offering all things outdoors under one roof.
"You're going to get a little bit of everything," says show promoter Jeff Johnson.
With more than 130 exhibitors involved, the show has something for everyone. After a year off, it returned in a limited capacity last year. But this year, it's back to normal, Johnson says.
"It's back to the way it should be," he says. "They have more boats, more RVs. This year, they've got everything in stock."
Visitors can easily spend a full afternoon or evening at the show, he adds.
"There's definitely plenty to see. Especially if you spend time talking to people, stopping at every exhibit. It takes a while, that's for sure."
Those in the market for a new camper, RV or motorhome need look no further. The latest models will be on display, allowing visitors to tour them in person and find the right fit for them.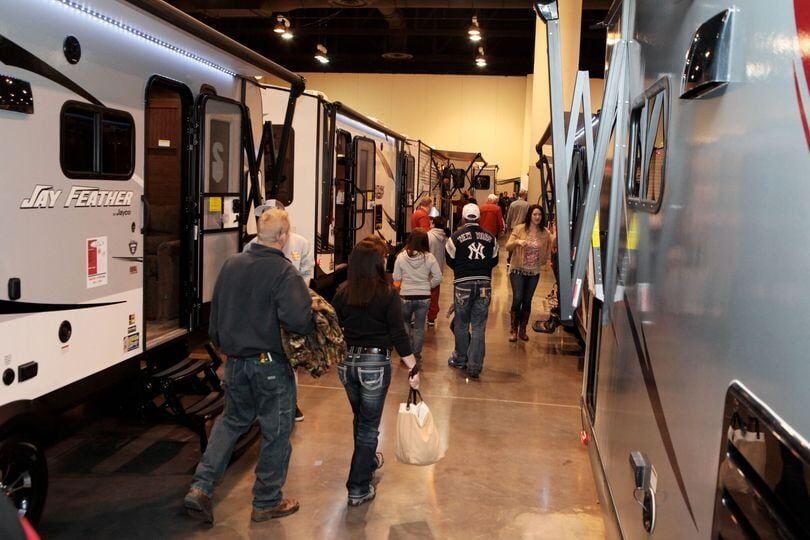 Also on exhibit: A wide selection of boats, trailers, motors, personal watercraft, side-by-sides, ATVs— the list goes on.  And for those looking for a deal, you've come to the right place, Johnson says. "It's a good time to buy."
Travel outfitters will highlight hunting and fishing destinations both near and far, from regional spots in Nebraska, Iowa, Kansas, Missouri, the Dakotas, Wisconsin or Minnesota, as well as more exotic destinations like Alaska, Canada and even South Africa.
"You can really book any kind of trip you want," Johnson says.
Show attendees have the added benefit of meeting the vendor in person and asking questions.
"You can sit there and talk to the people that are going be waiting on the dock when you get there," Johnson says. "That's a huge advantage. You can't do that over the internet. I think that's big — I like to know who I'm dealing with, not just over a screen."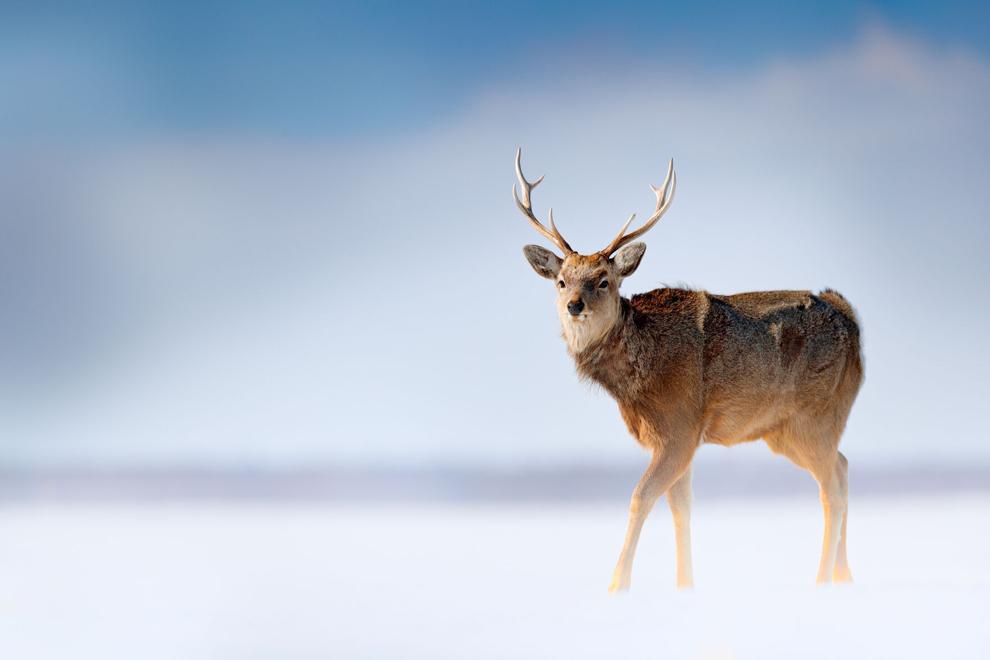 Hunting and fishing enthusiasts can get hands-on experience with the newest tackle and equipment and speak with experts and outdoor enthusiasts from around the country.
"Outdoor people are the best," Johnson says. "They're down to earth. They're easy to talk to. They're just really good people."
The family-friendly show also offers exhibits for kids, including a fishable trout pond, an archery range provided by Nebraska Game and Parks, and live animals from Safari North Wildlife Park in Minnesota, including kangaroos, macaws, lemurs and more.
"You get to see some pretty different animals there," Johnson says. "It's pretty cool."
An Omaha native, Johnson says Omaha is the perfect host for the outdoor showcase, which is marking its 75th year.
"People in Omaha and surrounding areas come out to support the show every year," he says. "I'm always grateful for that."
The outdoor show is a family affair for Johnson. His father ran the show for more than 50 years, and Johnson has been involved for roughly half that time. His mother, along with his wife and sons, siblings and extended family help him set up the show every year.
Related Posts